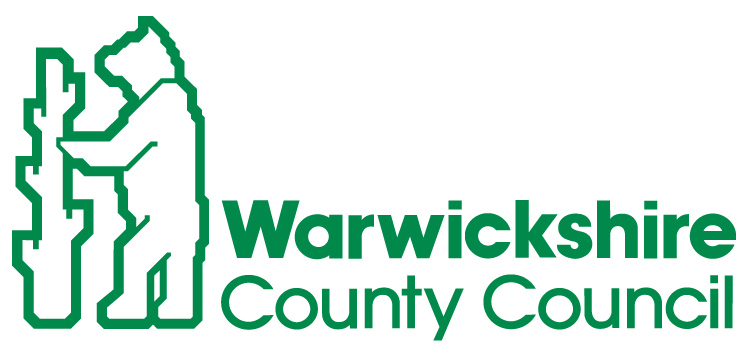 A Warwickshire car dealer who sold an unroadworthy Volvo V70 he had described on eBay as a 'Superb Vehicle' 'Perfect in Every Way' has been successfully prosecuted.
Warwickshire County Council Trading Standards Service brought the prosecution after they received a complaint from a member of the public who had purchased the car for his pregnant daughter.
At Warwickshire Magistrates' Court on Thursday 19th November 2020, Mr Alan Cooper (age 51) of Sandy Way Barford, trading as Aspect Autos, pleaded guilty to two offences under the Road Traffic Act 1988 and the Consumer Protection from Unfair Trading Regulations 2008
Mr Cooper traded from his home address, parking the vehicles he was selling at locations across Leamington Spa and communicating with customers via phone and text.
The Volvo was inspected by an expert vehicle examiner who concluded that the car was unroadworthy. He identified a number of faults:
The brake pedal almost went to the floor before the brakes activated
One of the front brake pads was worn down to the metal backing scoring the brake disc
The ABS and SRS warning lights were illuminated on the vehicle indicating faults with both the Anti-Lock Braking System and the Air Bag / Seat Belt Restraint systems and,
Poisonous fumes were being released from the engine breather and exhaust systems into the engine bay which in turn could enter the passenger compartment of the vehicle
Warwickshire County Councillor Andy Crump, Portfolio Holder for Community Safety said: "Car dealers must ensure that the vehicles they sell are both legal and roadworthy, otherwise they are putting lives at risk."
"Our Trading Standards Officers are working to protect all road users and I urge anyone who thinks they may have purchased an unroadworthy vehicle to report the matter to Warwickshire Trading Standards for help and advice."
"Consumers can also take their own precautions by following our used car buyer top tips."
On sentencing Magistrates stated that Mr Cooper needs to pay much more attention to the vehicles he sells.
In mitigation, Mr Cooper stated that he normally made £200 to £300 profit on every vehicle he sold, he normally sold approximately 40 vehicles per year but he had been unable to sell as many cars this year due to the Covid restrictions.
Mr Cooper was given a conditional discharge for two years, ordered to pay £1000 as a contribution toward prosecution costs and a £22 victim surcharge.
Top Tips for Used Car Buyers
Although you may pay more for a vehicle from a dealer than a private seller, your consumer rights are much stronger. In addition to your consumer rights, dealers may also offer extended warranties on vehicles they sell, making it easier to get any problems with the vehicle resolved
Before you buy, check the vehicle's history. You can check a car's MOT history online for free by visiting www.check-mot.service.gov.uk There are also a number of free and paid for apps that enable buyers to discover if the car they are buying has been stolen, written off or has outstanding finance
If you're not a vehicle expert, consider paying for an independent vehicle check. A basic check will cost about £100
Do a visual check of the vehicle and take it for a test drive. Check the tyre tread depth and underneath the car for repairs, severe corrosion and oil leaks. Look for chips or cracks in the windscreen and dents or rust on the bodywork. Check the engine fluid levels and make sure the electrics work properly (windows/lights/radio)
Don't forget the car's interior. Sagging, stained and torn upholstery can indicate the vehicle has not been looked after and may be suggestive of problems elsewhere
If you buy a car from a trader, ensure you get a receipt with their name and address clearly stated
If you subsequently have problems, you do have a legal right to reject the vehicle or request a repair or replacement, dependent upon circumstances. Contact the Citizens Advice Consumer Service for advice on 0808 223 1133 or visit: www.warwickshire.gov.uk/tradingstandards Information concerning potentially unroadworthy vehicles is passed on to Warwickshire Trading Standards